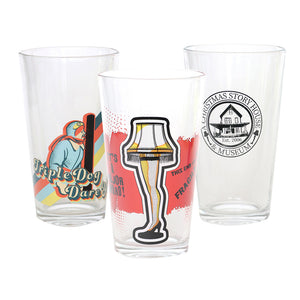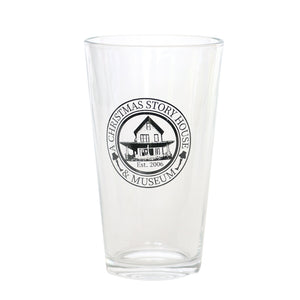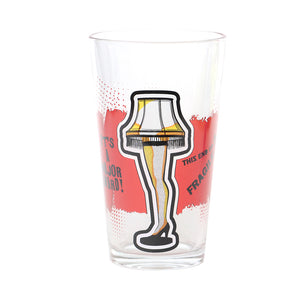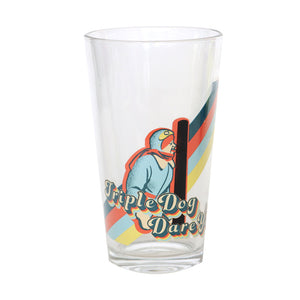 A Christmas Story Pint Glasses
We all drink good Drink with good friends because beer is special, and we always want special for people who uplift our spirit. Call them for some happy hour and mix up that Long Island iced tea with our 16 oz. favorite Christmas Movie Pint Glasses. Remember, the best drink is the one we drink with friends!
Microwave and Dishwasher Safe!!!!